Thermally Efficient Ground Floor Insulation from Plastek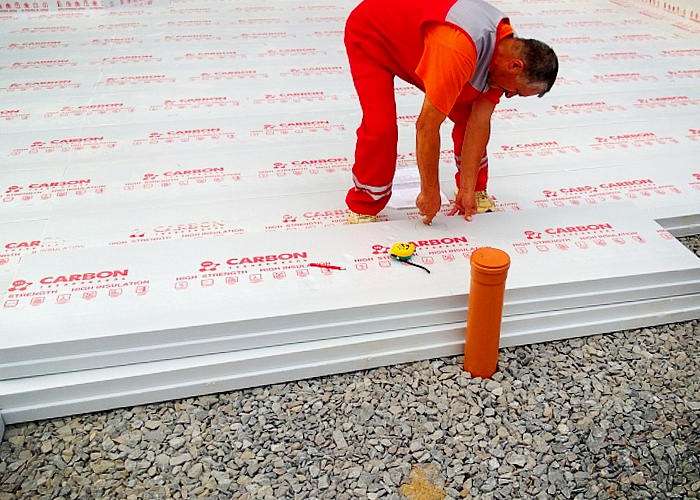 A relatively new concept in construction, ground floor insulation using rigid foam insulation panels is a great way of maintaining your entire building's energy efficiency. Australia's Plastek, a trusted supplier of top-notch thermal insulation products, offers energy efficient ground floor insulation for ideal today's construction projects.
XPS foam insulation from Plastek is a rigid insulation board that provides superior thermal performance due to its high density, closed-cell structure. By reducing the amount of heat that escapes through the floor by adding this insulating layer beneath the floorboards results in the significant reduction of energy use. This is applicable in domestic, commercial, and industrial buildings.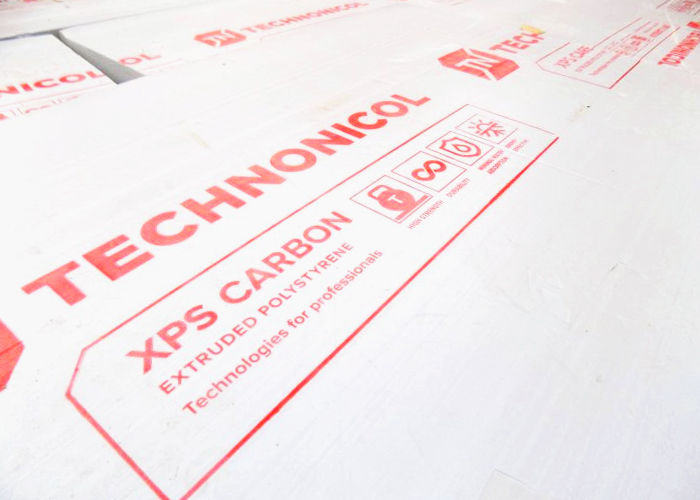 Aside from the effective insulation it provides, XPS foam insulation also provides excellent water resistance and compressive strength. This high-performance is important because floors are subject to the weight of furniture, people, fittings, fixtures, and even vehicles should one insulate their garage. This rigid insulation panel from Plastek can withstand these heavy loads with relative ease when compared to other compressible insulation materials. As a bonus, XPS foam boards offer superior water resistance which is essential because they repel water and moisture ingress, resulting in substantially improved thermal efficiency.
Please visit plastek.net.au for more information about these thermally efficient ground floor insulation boards by Plastek.