XPS Foam Insulation for Water Resistance from Plastek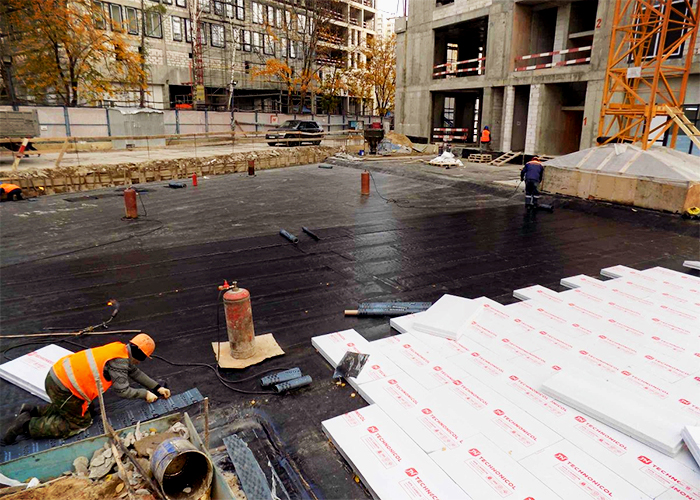 Melbourne-based company, Plastek offers TECHNONICOL XPS Boards, a purpose-designed foam insulation for improved water resistance. Because of its advanced water repellent properties, Plastek's TECHNONICOL XPS Boards can provide efficient insulation while protecting construction that is exposed to moisture. Plus, its manufacturing process (via extrusion) enables it to perform better in terms of compressive strength and thermal efficiency.
XPS foams are ideal for use in floors, walls, and surfaces that require water repellent properties since the material will not sink, swell, or absorb moisture. This added resistance against water or moisture build-up is critical, especially for applications such as:
Frost-protected shallow foundations.
Below grade use (including foundations).
Protected membrane roofing.
Lightweight fill replacement.
Under pavements.
Aside from performing better in wet conditions, XPS foams can withstand freeze-thaw cycles, common in freezer rooms and cold climates. With these foams, the structural integrity of your insulation is prolonged and even improved in conditions where these cycles exist. TECHNONICOL Carbon XPS foam insulation range from Plastek is suitable for commercial, industrial, and residential applications. For more information on XPS foam insulation for water resistance, Plastek's customer service team will be pleased to assist you. Head over to plastek.net.au today.