XPS Foam to Insulate Inverted Green Roofs from Plastek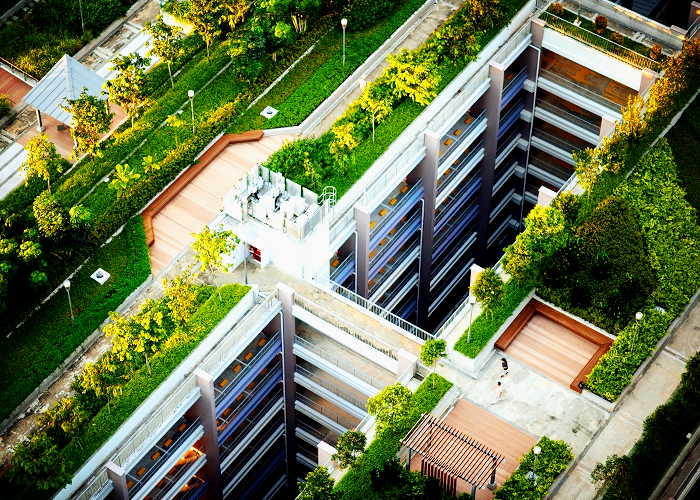 Extruded polystyrene TECHNONICOL CARBON ECO from Plastek is the perfect solution for utmost green roof insulation. An inverted roof uses the same materials as conventional roofs but instead places insulation on top of the roof membrane. This design can only be possible with XPS foam, since this material provides sufficient moisture resistance, reduced water absorption, increased resiliency from environmental elements, the strength to endure human foot traffic, and all while providing excellent thermal performance.
Plastek's supply of TECHNONICOL CARBON ECO XPS foam is the ideal solution for green roof insulation and load requirements. This market-leading XPS foam is available in varied thicknesses, sizes, and compressive strengths to meet the demands of many applications. It is also suitable for residential, commercial, or industrial inverted roofs.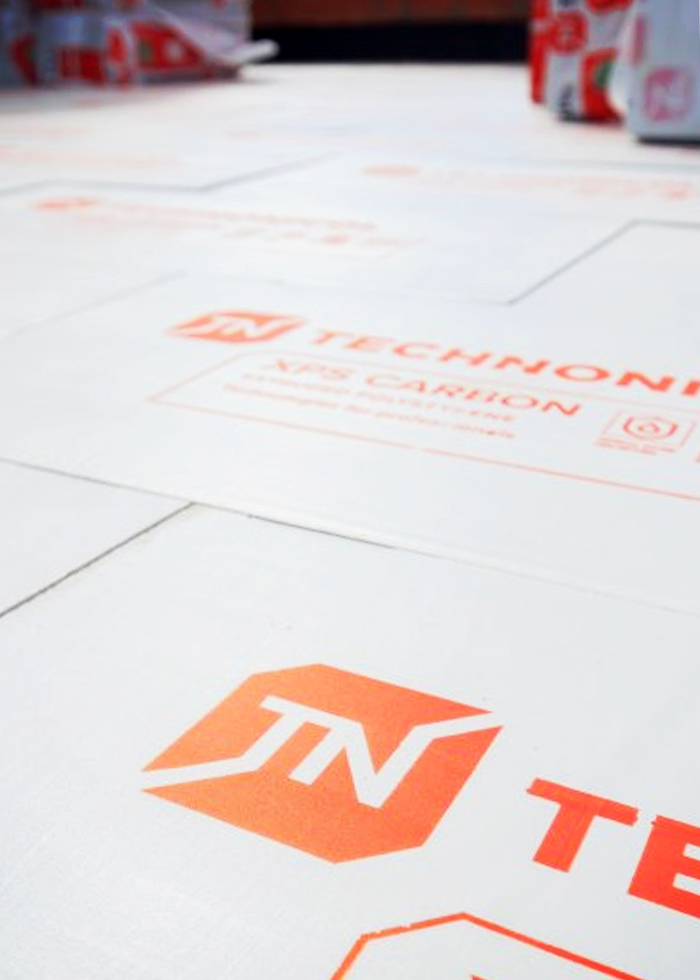 Green roofs comprise a beautiful, usable space that help buildings increase their energy efficiency. While they do offer benefits such as providing a space for urban biodiversity, rainwater buffering, and regulating indoor temperature to a certain degree, sufficient insulation is not one of them. By specifying inverted green roofs with Plastek's TECHNONICOL CARBON ECO XPS foam, the complete benefits of green roof design with proper thermal insulation can be achieved.
To take advantage of Plastek's XPS foam supply to insulate your next inverted green roof project, head over to plastek.net.au today.