XPS Foam for Insulation of Cold Storage Flooring from Plastek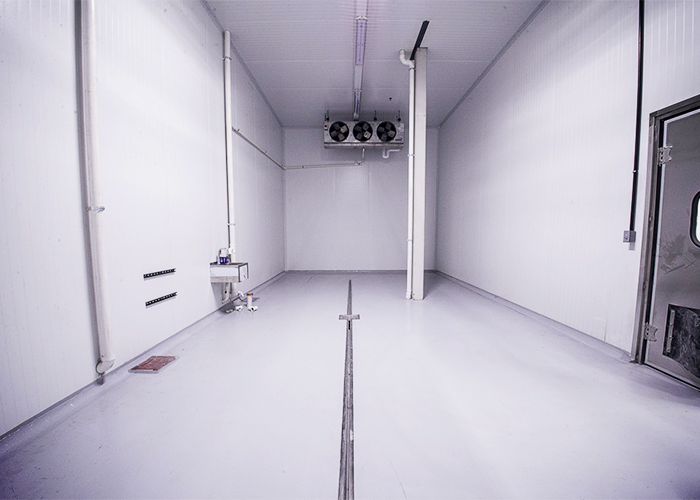 Technonicol Carbon XPS foam from Plastek is deemed as the most ideal floor insulation solution for cold storage facilities. Containing no voids or spaces between the cells, it effectively prevents heat transfer and water absorption or vapour transmission. It is particularly excellent for cold storage facilities where there is a higher presence of moisture and condensation than in most ordinary buildings.
Another key advantage of specifying Technonicol Carbon XPS foam as your cold storage flooring insulation is its compressive strength. With products offered in a minimum compressive strength of 300kPa or 500kPa, it can accommodate high loads of stored foods and transport vehicles.
Plastek is an official supplier of Technonicol Carbon XPS foam insulation in Australia. The range comes in a variety of sizes and thickness suitable for all cold storage floor insulation requirements. For more information, visit www.plastek.net.au today.