Thermal Insulation Material Uses with Plastek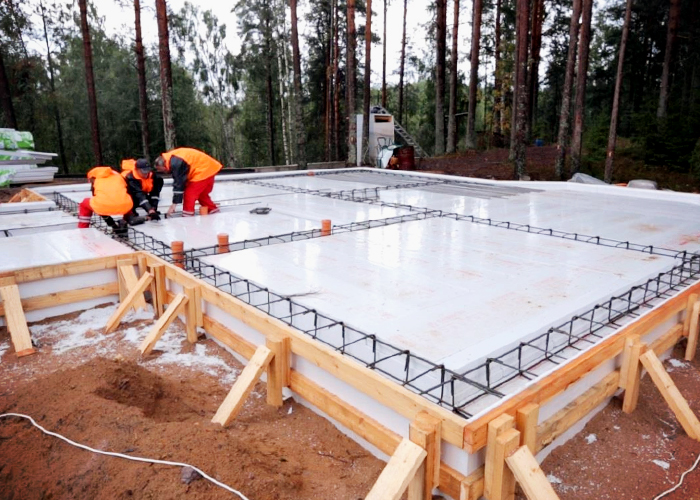 Plastek are leaders in the manufacture and supply of thermal insulation materials for the building & construction industry. They are proud resellers of TECHNONICOL's popular CARBON series of high-performance XPS thermal insulation, including CARBON ECO, CARBON PROF, and CARBON SOLID. The Melbourne company details the many uses and variations of these TECHNONICOL thermal insulation materials;
CARBON ECO - is a high strength, rigid base XPS thermal insulation board for common building construction applications, such as the insulation of floors, roofs, basements, and facades.
CARBON PROF - as per CARBON ECO but ideal for extra heavy-duty civil construction applications such as highways or railways.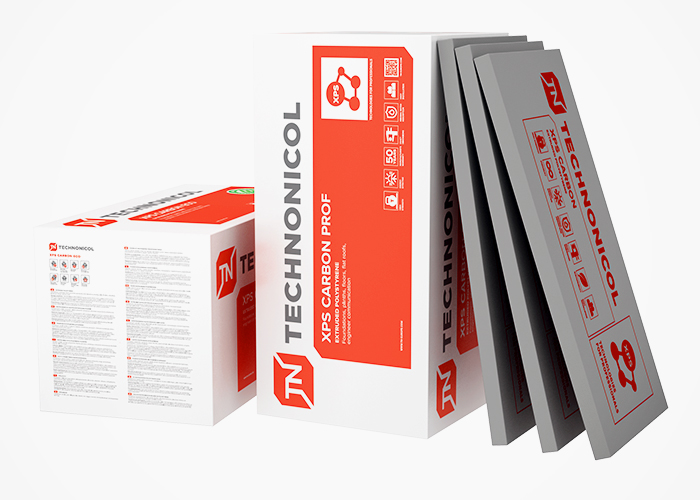 CARBON F (Facade) - is a purpose-designed XPS thermal insulation board with a milled surface for easy installation of facades, particularly plaster.
CARBON D (Drainage) - is an excellent XPS thermal insulation board for the construction of wall drainage or an added layer of protection for foundations. Also great for flat roofs with its preformed, ventilated channels.
CARBON SLOPE - XPS thermal insulation boards that come in sloped slabs for the funneling of moisture from flat roofs.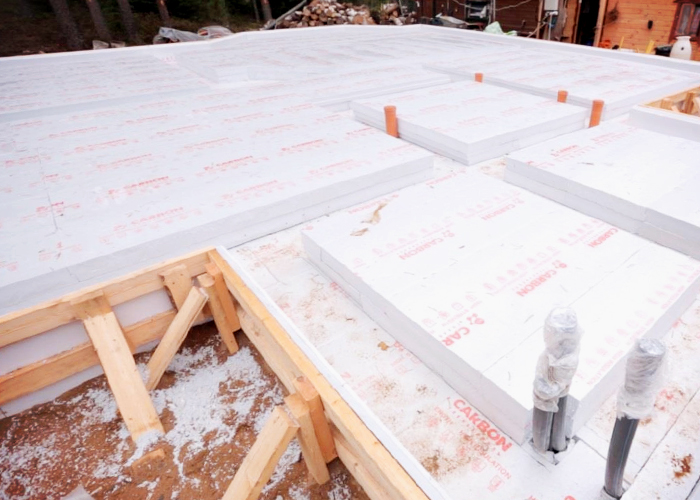 TECHNONICOL thermal insulation materials are renowned for their quality, energy efficiency, durability, and budget-friendliness, making them some of the most desired solutions on the market. For more information, get in touch with your team of experts from Plastek today. Visit plastek.net.au.