Combination Cavity Sliding Door Solutions from Smooth Door Systems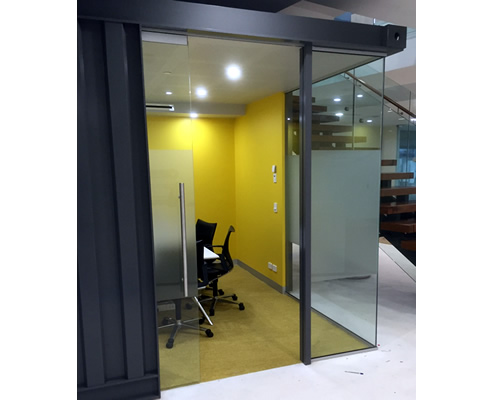 GO-COMBO Cavity Sliders are now ONLY
available from Smooth Door Systems
Smooth Door Systems, being solution focused and evolutionary in the field of cavity sliding door elements, has increased its manufacturing facilities to accommodate our customers with special COMBINATION cavity sliding door requirements.
Our GO-COMBO system provides our customers with great flexibility to MIX & MATCH our already market leading cavity sliding door systems, to achieve any combination required for their project, such as having a Square set finish viewed from one side mixed with our Shadow Line system on the other side or alternatively, mixed with our Standard Aluminium reveal or Ready to Line systems, the possibilities are truly endless!!
This initiative came about due to many of our customers having special project applications and that with the flexibility of our leading cavity sliding doors systems we were able to easily integrate these diverse combinations into our GO-COMBO range.
Our GO-COMBO system accommodates both Timber and Glass sliding doors up to 100kg, standard, mixed or flush ceiling applications, as well as many different types of wall lining finishes / thicknesses.
For further information, please contact our Office via the details provided in our contacts page.
We look forward to assisting you very soon with your project needs.