What Is the Living Cities Alliance and Why It Matters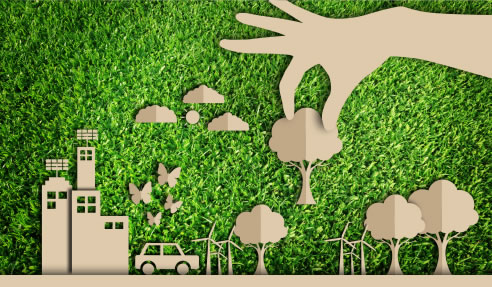 More than half of the world's population lives in cities. In fact, when put together, almost 13 million people live in Sydney, Melbourne, Brisbane, and Perth. That is more than 50% of Australia's population. With our cities' inhabitants growing in numbers along with the looming effects of climate change in our midst, several organizations are already taking action to educate, mobilize and invest in rebuilding our cities into a more sustainable and liveable environment. Australian Institute of Landscape Architects, in partnership with Engineers Australia, held a recent Living Cities Workshop with the initiative of analysing the current and future needs of cities and ultimately forming the Living Cities Alliance.
The Living Cities Alliance is an organization that aims to contribute informed and strategic ideas into government policy on cities. Twenty participants have already signed up to support the initiative. The first action point of the Living Cities Alliance is to provide an action plan and report to Environment Minister, Greg Hunt's department in anticipation of the government's "Cities Policy Forum Position Paper and Summit" in March.
Romilly Madew, Chief Executive of Green Building Council was present in the event and said in a recent interview that "The spirit of collaboration and commitment to creating a national green infrastructure policy - which is what we should be aiming for - is inspiring."