AYZ Landscapes retaining wall and irrigation systems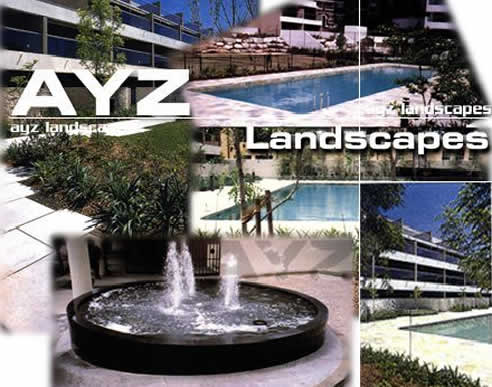 AYZ Landscapes is a professional and creative landscaping contractor providing both landscaping, and planning and tendering services right across the Sydney metropolitan area. We have been in business for 13 years, and are now recognised as one of the largest landscaping companies working in the Sydney area.
AYZ focus on large landscaping projects, for the corporate market and we are able to finance projects up to $1.3 million dollars in value. Our onsite staff are fully qualified tradespeople, with extensive experience in all aspects of landscaping commercial, industrial and residential sites.
AYZ Landscaping take pride in providing our clients with a professionally run project, and with completing all projects on time, within the builders completion period.
At AYZ, we have our own trucks, bobcats, with expereinced drivers, as well as a full range of support equipment to complete any project, including concrete saws, compactors, cement mixing equipment.