Civil Construction New South Wales with AYZ Landscapes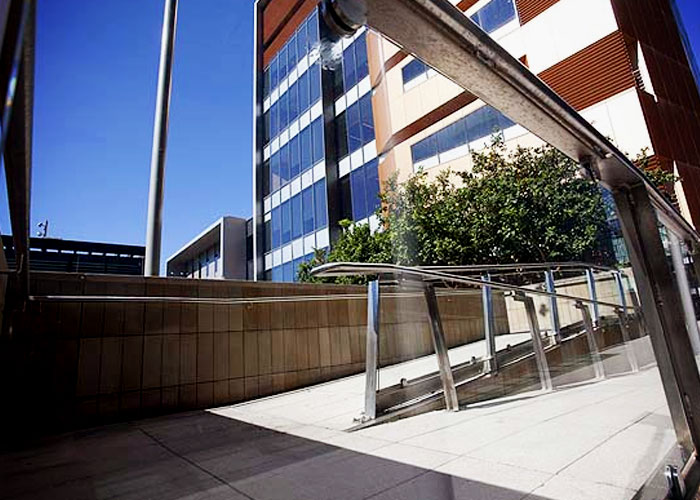 AYZ Landscapes is your most trusted partner in large scale creative construction projects across New South Wales. Quality as the foundation of their services, AYZ Landscapes ensures that all their projects are completed professionally within the budgeted time and cost, but also with a guaranteed finish worthy of commendation. This value has attracted some of the largest and most prestigious building contractors in NSW, making AYZ Landscapes the most preferred partner of choice.
Having been in the business since 1990, they have already worked with some of the biggest names in the construction industry, including Star City Casino & Hotel, University of NSW Kensington, Royal Randwick Horse Raceway, and more. The success of these civil construction projects is attributed to AYZ Landscape's best practice principles and smart logistics. Learn more about AYZ Landscapes and their civil construction services by heading over www.ayzlandscapes.com.au today.