Concrete works and landscaping with AYZ Landscapes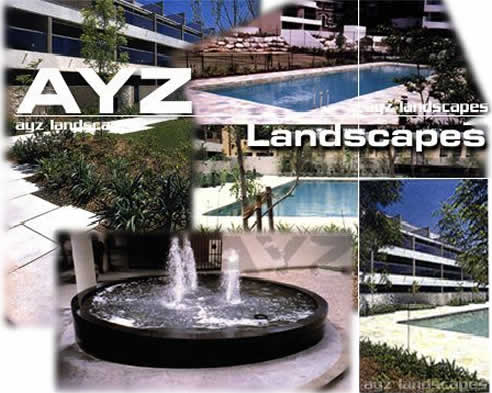 The services which are available from AYZ Landscaping are;
Concrete Works - Kerb and Gutter
Hand pour and form.
Machinery lay.
Slabs up to 100 square meters.
Preparation and laying of footpaths.
Driveways.
Bitumen
Small road and pedestrian patching.
Excavation and installation of bitumen.
Supply and installation of bitumen for carparks.
Paving
Preparation of subgrade.
Excavation of subbase.
Concrete/roadbase preparation.
Landscaping Soft Works
Landscape projects from $1,0.
00 to $1,000,000.
Retainer Walls
Supply and installation of keystone walls.
Engineers certification.
Irrigation Systems
Supply and installation of irrigation systems: manual and automatic.