Landscaping and Civil Constructions Sydney from AYZ Landscapes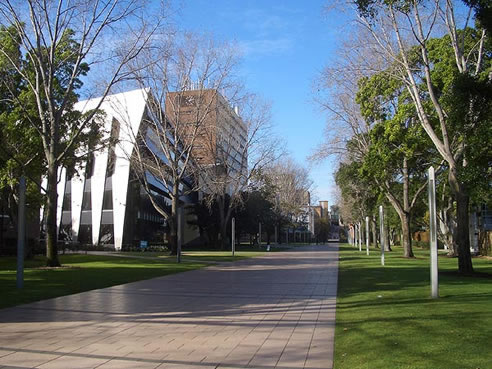 Our scope of expertise at AYZ Landscapes covers all aspects of landscaping and civil construction. We make a point of working closely with clients in the early stages of projects, employ best practice principles and smart logistics to ensure smooth operations from start to finish.
We are comfortable working with traditional materials and also employ the very latest in commercial landscaping design to ensure the slick, vibrant finishes that have become the AYZ Landscapes signature. Contracted works presently range from $50 thousand to $4.5 million, and we take great pride in the fact that we are responsible for the beautification of marquee public spaces in Australia's most beautiful urban areas.
AYZ's work and ethos is evident the quality of its projects and scale of its operational contracts for hard wearing public spaces. From customised construction of public amenities to the laying of asphalt, AYZ Landscapes can do it all with efficiency and style.