Public Area Landscaping for Block 11 by AYZ Landscapes
Since 1990, AYZ Landscapes has garnered an excellent reputation for providing modern, vibrant public area landscaping across Australia. They've completed works for a wide range of domestic specifiers and large scale corporate projects, plus have been applauded for their quality, style, and professional manner.
AYZ Landscapes was recently employed for the upgrade of the public domain and landscaping of Block 11, Central Park in Sydney, Australia. This award-winning mixed residential and commercial building is designed by Francis-Jones Morehen Thorp (FJMT). The architecture is based on the traditional terracotta, copper, and brick that is made sustainable and contemporary with a sculptural twist.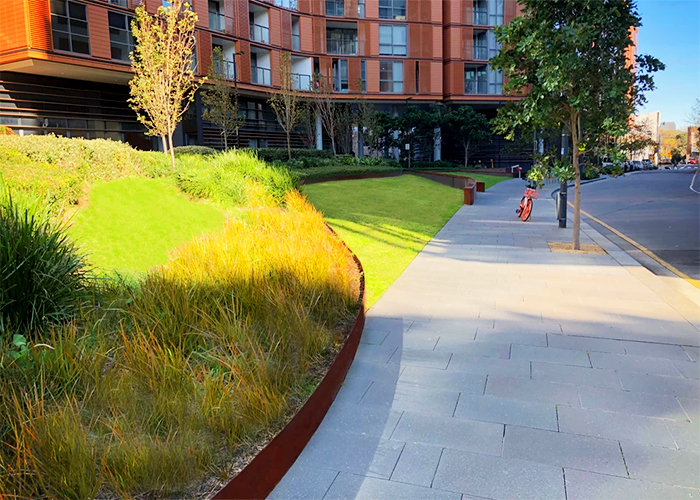 To complement the outstanding design of the residential-commercial building, AYZ Landscapes used the finest and most environmentally-friendly construction materials plus utilised the very latest public area landscaping design methods. The result is captivating walkways which are impossible to ignore.
Learn more by heading over to www.ayzlandscapes.com.au today.