Urban Landscaping Project Planning Sydney from AYZ Landscaping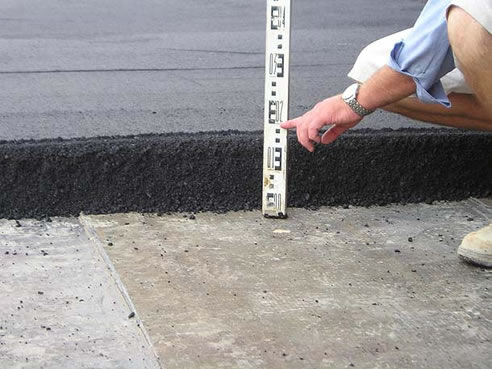 Here at AYZ, we always aim to communicate and maintain an appreciative rapport with all of our clients, to increase efficiency and improve services across the board. We believe it all comes down to planning, planning and planning.
With innovative practices and a keen appreciation for efficiency, we can workshop challenging projects with your structural design team before a shovel even gets turned.
AYZ Landscapes revels in minimising cost expenditure while ensuring critical long term success for your projects.