Civil Construction & Landscaping Sydney from AYZ Landscaping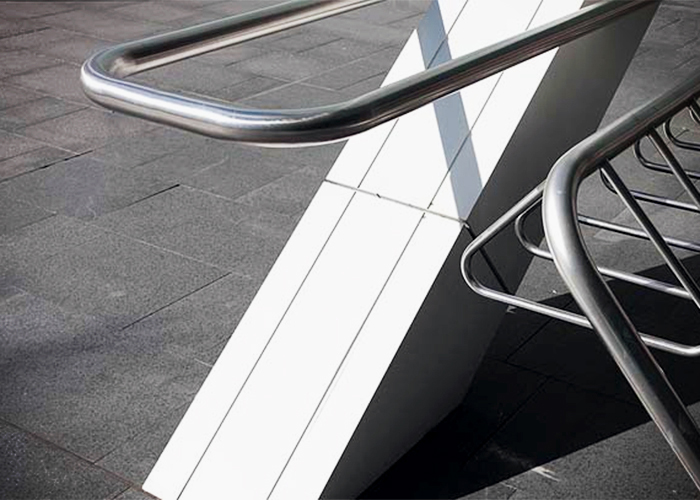 Since 1990 AYZ Landscaping have specialised in high-quality, stylish, and professional landscaping projects. With a focus on commercial landscaping and civil construction, the team at AYZ Landscaping are committed to assisting their customers from planning, to employing the best practice principles and smart logistics, to completion. The Sydney company also proudly works with the latest in traditional materials for slick, vibrant finishes - an AYZ Landscaping signature.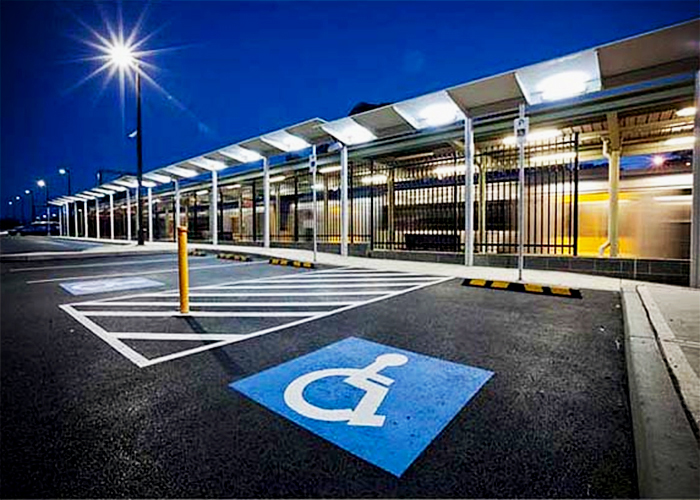 AYZ Landscaping boast the completion of multiple large-scale public area beautification projects Australia-wide. Present works range from $50,000 contracts up to $4.5 million. For custom, hard-wearing public amenities to the laying of asphalt - AYZ can do it all. For efficient Civil Construction & Landscaping Sydney with style, contact AYZ Landscaping today - visit www.ayzlandscapes.com.au.