Designer Landscapes Sydney from AYZ Landscapes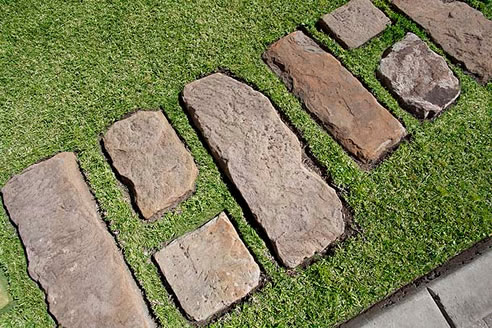 We here at AYZ Landscapes take great pride in completing projects on time and on budget. We have gained the repeat custom of larger clients such as Brookfield Multiplex, Lend Lease, and Hindmarsh Constructions.
Working with some of the biggest names in the construction business has come about through AYZ Landscapes' adherence to the simple mantra of "quality first".
The scope of such works literally start from the ground up. From working with designers through to polished execution, AYZ Landscapes offers the kind of experience and track record you can rely on.