Smart LED Road Lighting Luminaire from Gerard Lighting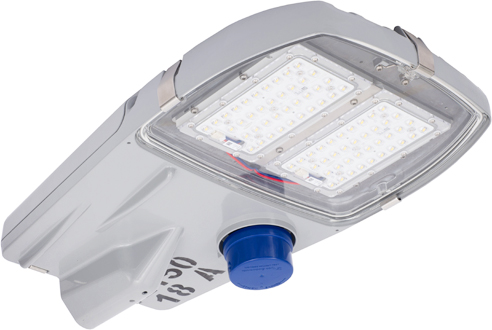 Great Performance Comes in Small Packages
Gerard Lighting launches the Sylvania RoadLED Midi
Innovation is imperative when it comes to public lighting infrastructure and with this in mind, Gerard Lighting has launched the Sylvania RoadLED Midi.
The Sylvania RoadLED Midi is a state-of-the-art smart LED road lighting luminaire that has been specifically designed in Australia for both Australian and New Zealand major road lighting applications - complying with AS/NZS CISPR15, SA/SNZ TS 1158.6 and AS/NZS 60598.1.
Designed and engineered in Australia for your street lighting
The luminaire has been specifically engineered to replace the traditional high wattage HID luminaires that are used to illuminate major vehicular roads throughout Australia and New Zealand - avoiding any inconveniences with handling hazardous mercury vapour lamps, sourcing hard-to-find lamps or managing change out schedules for traditional light sources.