Australian Hardwood Flooring Brisbane from Wood Floor Solutions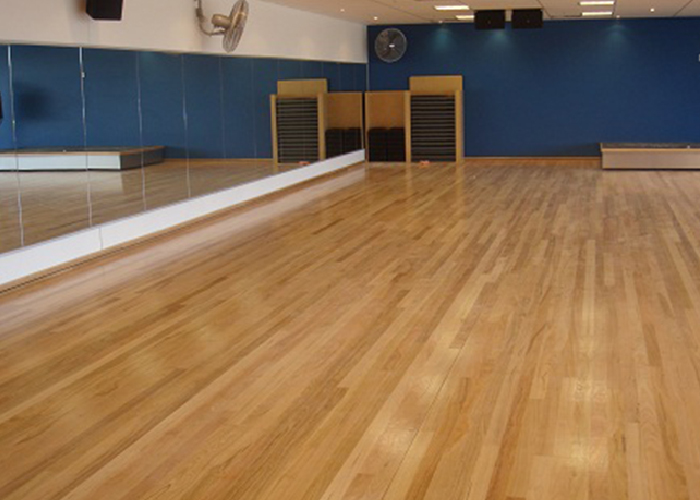 Wood Floor Solutions is at the forefront of the manufacture and supply of Australian hardwood flooring in Brisbane. They source the right product plus services for your project - regardless if you are a homeowner or a multinational client - that requires the most economical and reliable timber floors. Both customer and quality-centric, not only does Wood Floor Solutions focus on sourcing the best types of timber flooring but they also make sure they are offered at the best prices possible.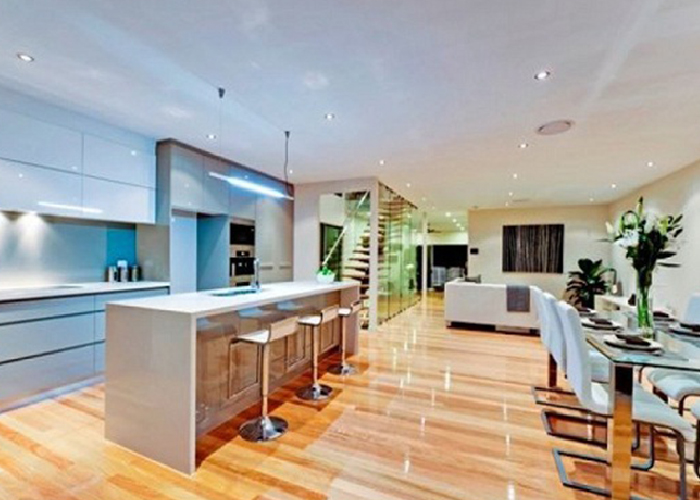 Their Australian Hardwood Flooring product range includes:
Tongue & Groove Hardwood Timber Floors
Engineered Pre-finished Timber Floors
Hardwood Decking
Sports Timber Floors
Parquetry Timber Floors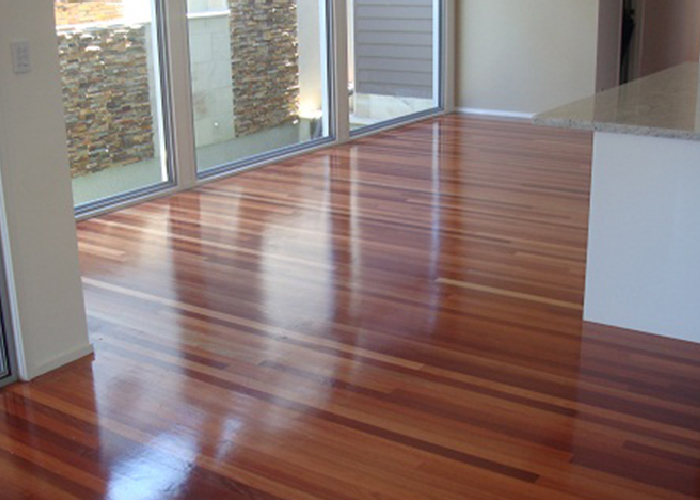 The hardwood flooring specialists supply all types of timber flooring, decking, and associated flooring products to both trade and retail customers. They also provide hardwood flooring installation upon request. Visit www.woodfloorsolutions.com.au today for more information.