Tongue & Groove Timber Flooring from Wood Floor Solutions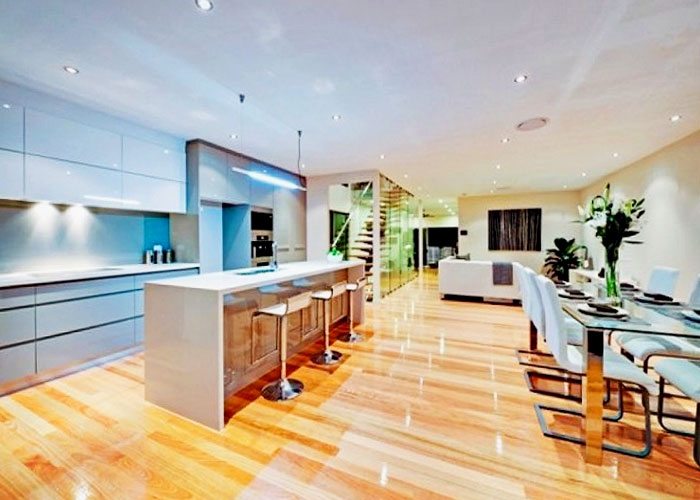 Your Brisbane hardwood flooring specialists, Wood Floor Solutions are proud to present their stylish tongue & groove timber floor options. Tongue & groove flooring has been a mainstay option since the 19th century and was directly applied over joists to complete the structure. It is sanded and polished to create a stunning finished floor. Today, tongue & groove hardwood is applied over a ply subfloor for structural integrity, but homeowners can still achieve the same timeless floor finish it is renowned for.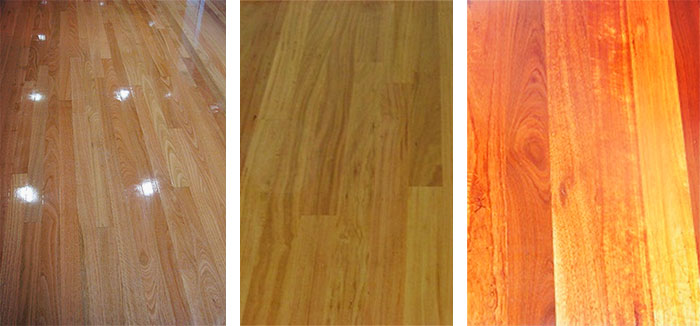 Tongue & groove timber flooring offers specifiers a unique and varied floor. Wood Floor Solutions offer many Australian hardwood species depending on your interior design requirements, including cream, brown, and red colour variations. Tongue & groove floorboard widths from Wood Floor Solutions are narrow (60mm), standard (80mm), and wide (130mm or more). Multiple grades are also available depending on the requirements of your application.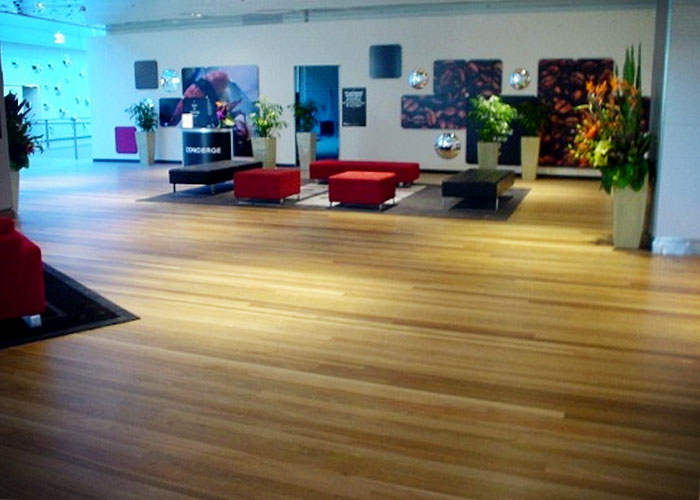 For more information regarding tongue & groove timber flooring from Wood Floor Solutions, visit woodfloorsolutions.com.au.