Real Timber Flooring Overlay from Wood Floor Solutions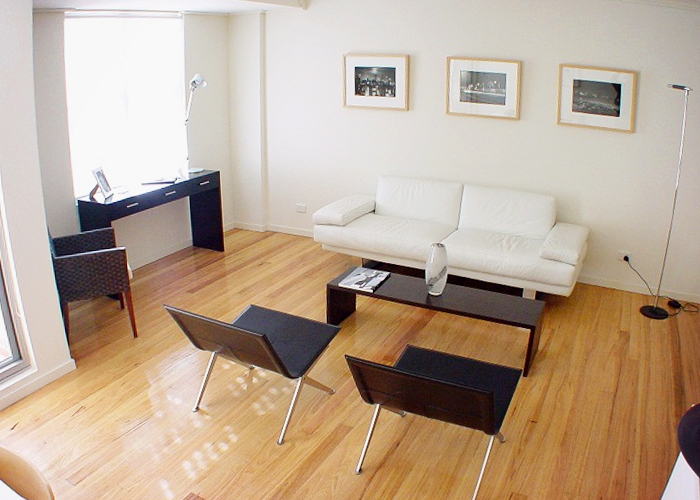 Local architects and designers who are looking for a real timber flooring overlay instead of an engineered wood need to look no further than Wood Floor Solutions. A modern twist on conventional tongue & groove, this timber flooring overlay is made of real wood, exuding a natural beauty and texture that will only get better with age.
Real timber flooring overlay is recommended for homes with a fully finished floor surface as it must be laid over an existing subfloor to which it is nailed and glued. Once placed, it is then sanded and polished, just like traditional tongue & groove timber flooring. The colour palate and grade are also similar to T&G; the only difference is that they come thinner and in medium widths.
Wood Floor Solutions supplies their real timber flooring overlay in short lengths and in carry-in bundles, which makes it a convenient choice for the design and construction of high-rise apartments. For more information, visit www.woodfloorsolutions.com.au today.