Timber Parquetry Flooring from Wood Floor Solutions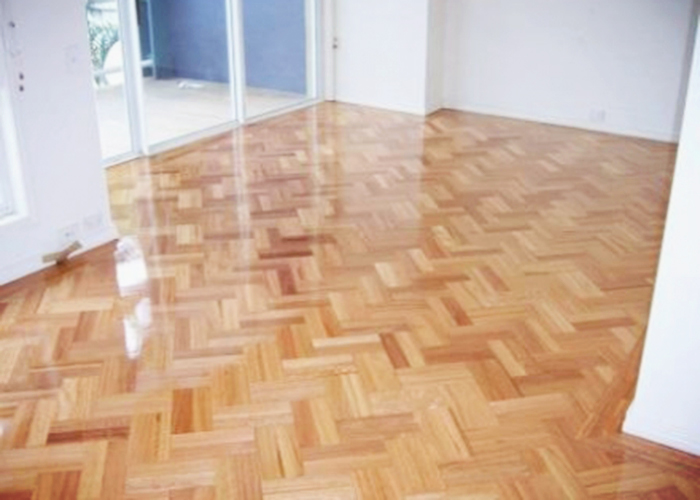 Timber parquetry floors have been used throughout the centuries because of their durability combined with a gorgeous visual finish. Wood Floor Solutions, a large supplier of Australian hardwood flooring throughout Brisbane, offers high-quality timber parquetry flooring perfect for commercial and residential projects.
Timber parquetry flooring involves arranging small pieces of timber to create distinct mosaic patterns. To this day, its timeless appeal makes it a popular option in almost any building project from homes to commercial and public spaces. High-end applications in particular benefit from a timber parquetry flooring, such as churches, hotel lobbies, restaurants, sports arenas, and many more.
Wood Floor Solutions provides high-quality timber parquetry floors using only the best quality timber. Their 'tiles' are generally 260 x 65mm and 14 or 18mm thick making them extremely durable. They are suitable for sanding and polishing many times over.
Create a visually stunning space with Wood Floor Solutions' timber parquetry flooring. Visit www.woodfloorsolutions.com.au for more details today.