Fire Rated Access Panels Melbourne from Pyropanel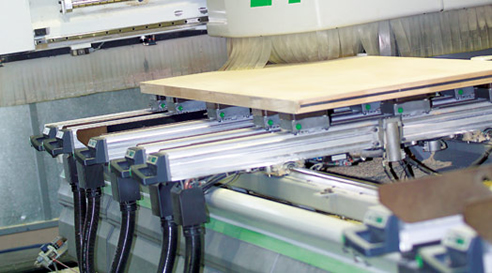 Our Fire Rated Access Panels by Pyropanel are removable and can be installed into most fire rated walls and ceilings where access to services is required.
Pyropanel wall, ceiling and floor access panels are designed to meet the requirements of most applications within modern building design.
Fully certified to Australian Standards and available in a variety of fire resistance levels, these panels provide cost effective solutions that are readily available and easy to install.