Spec-Net Launches New Bulletin Captions in News Articles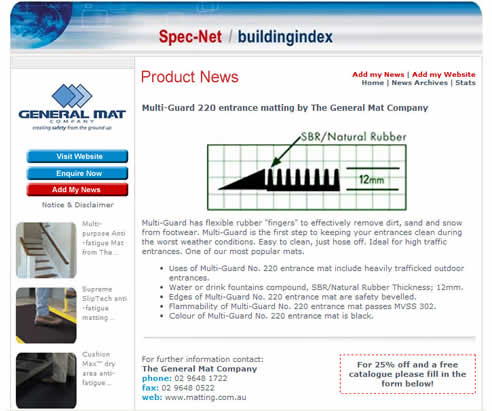 Spec-Net have now launched their new bulletin feature where you can place captions for specials and other information you need noticed in your news articles. This can be placed on any new and existing articles to help boost your business.
To make use of this new feature, please send your request to sales@spec-net.com.au and we can add this to your news.