Home Assist Mounting Kit from Hand Rail Industries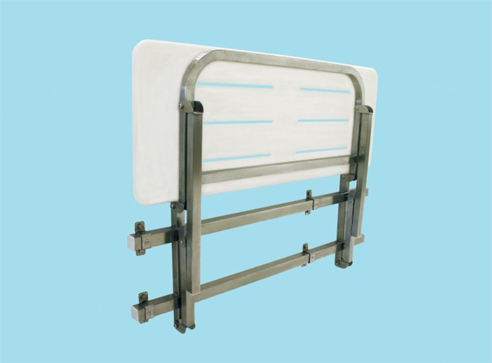 Hand Rail industries supply Home Assist Mounting Kits for Shower Seats. The Mounting kit assists in the installation of Shower Seats where stud spacing may cause mounting issues.
Designed for installers, facility managers and home owners who recognise the requirement to place fixings on the wall stud for correct installation. Use in conjuction with Shower Seats in 6 easy steps. Suitable for corner mounting.
Easy and affordable solution to assist with installation of Shower Seats in wet areas. Made from Stainless Steel.
VIC: 03 9466 3211
NSW: 0429 183 476
90B Northgate Drive, Thomastown, VIC, 3074