Aged Care Technology to Combat Social Isolation by CareVision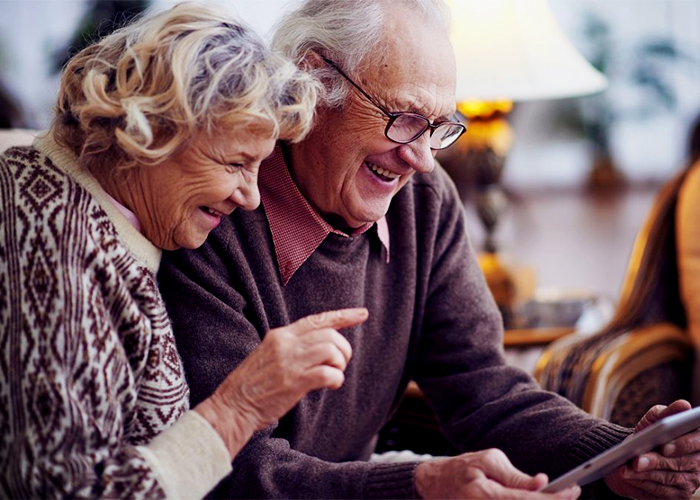 The advent of COVID-19 has shed light on the need of every Australian to maintain a social connection with family and friends. Prior to this, isolation was typically associated with and could be overlooked in the care industry, particularly aged. Up to 27.5% of older Australians aged 65 years and above have experienced loneliness regardless of residing in a facility, village, or even their own home. This figure is only expected to grow as greater numbers enter retirement depending on aged care services. In most cases, social isolation in the aged care industry is due to lack of appropriate technology for the elderly to readily communicate beyond their immediate surroundings.
To combat social isolation in aged care, specify none other than CareVision. Aged care technology specialists, CareVision provide a smart, intuitive, and versatile communication software for both carers and care recipients, alike. It is purpose-designed to empower care providers and older Australians, enabling them to;
Stay connected with carers, family, and friends via phone or even video calls.
Communicate via a variety of compatible smart devices, from TV's to watches.
Become involved in the local aged community - CareVision gives carers and recipients the power to engage with external care services, facilities, and events.
Conduct single or group conferencing, including telehealth.
Stay healthy with cognitive exercises such as memory games - challenge your loved ones to a game!
For more information regarding aged care technology developed to combat social isolation and the CareVision platform as a whole, visit www.carevision.com today and even Book a Demo.