Wood Floor Solutions - timber flooring specialists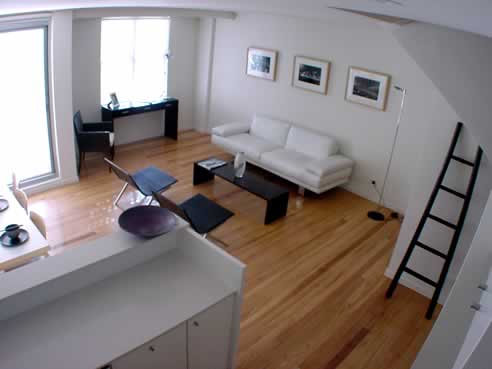 Wood Floor Solutions (Aust), the timber flooring specialists are proud to announce the launch of our NEW website and relocation of our Brisbane warehouse. We are now located at Unit 1, 15 Parramatta Rd, Underwood QLD 4119.
We stock a wide range of solid timber flooring, overlay flooring, parquetry, engineered flooring and decking too. But if we don't have it in stock we can locate it for you.
If you are an existing customer or never visited our website we would welcome you all to visit us at www.wfsaust.com.au and see what we are about and how we can help you with any timber flooring and decking question or enquiry.
We also have some great Grand Opening Specials and some End of Run Specials so why not give us a call on 1300 787 551 or come in and speak to our friendly sales team.