Natural Wool Carpet Collection from Velieris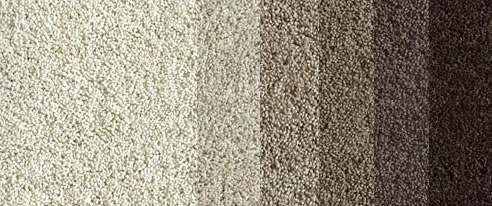 With years of meticulous research and development, the Willaura range had been beautifully constructed to achieve the highest status in quality and performance.
The following features demonstrate the uniqueness of our wool collection:
- Natural 100% undyed wool, free from chemical treatments, ensures superior bio-dynamic "spring-back" for the ultimate underfoot comfort.
- Pure alpaca content, carefully blended, offers uncompromised softness and isolative properties without compromising durability and retentive appearance.
- Excellent colour fastness (fade resistance) due to lasting natural pigmentation.
- Authentic and timeless 6 colour palette, carefully blended from over 20 distinctive alpaca and wool varieties.
- Extra heavy duty rating, including stairs.
- Custom bespoke options available including multi-colour yarn.