Natural Alpaca Fleece Carpets from Velieris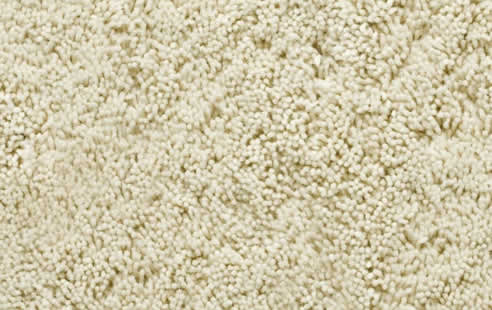 Australian owned and family operated, Velieris specialises in natural, un-dyed fleece carpets. Our pure luxury carpets are manufactured entirely in Melbourne and our range consists of alpaca, wool, and mohair.
Velieris means 'fleece', and we pride ourselves on using only the beautiful, naturally occurring colours of the fleece. This means minimal processing is required, saving on both water and energy. We retain the natural integrity and softness of the fibres by eliminating the harsh dyeing process, reducing our environmental impact when delivering carpet that ages beautifully.
Our world-class manufacturing facility can produce fast stock items or bespoke solutions, and includes a mini-scour from the CSIRO. All cleaning, carding, yarn-spinning and carpet tufting is undertaken in house.
For more information, visit www.velieris.com.