Bespoke Luxury Carpets Melbourne from Velieris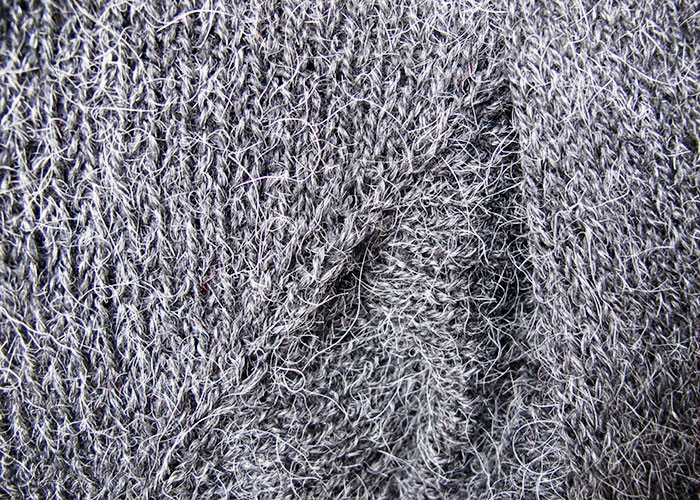 Velieris are a unique carpet company who specialise in bespoke, natural, un-dyed fleece carpets. They boast beautiful, luxurious carpets and rugs that are equally environmentally friendly. Their expert designers produce exclusive high-quality carpet collections by way of incorporating unspoilt fibres and sustainable manufacturing processes.
The Melbourne company manufactures and supplies custom alpaca carpets in particular. These heavy duty carpet and rug products from Velieris are produced from both local and imported alpaca fibre. Designed to last and with the correct maintenance, alpaca fibre is 30% more abrasion resistant than wool and so will stand the test of time.
Velieris carpets are compliant with the EEC's regulations for flammability and GUT VOC emission. For more information regarding Bespoke Luxury Carpets Melbourne from Velieris, visit velieris.com.