Natural Undyed Alpaca Carpets from Velieris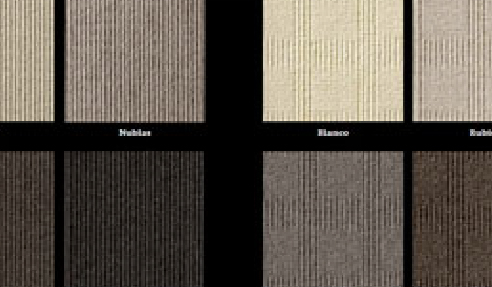 Velieris is an Australian Owned Company that are the world pioneers of natural undyed alpaca carpets, with the heart of every Velieris carpet being natural undyed, untreated alpaca fibres and wool. Alpaca is one of the world's most luxurious fibre it's silky soft to touch yet extremely strong and durable. Alpaca fibre also has excellent inherent fire-retardancy, thermal and acoustic properties, thus Velieris achieve premium quality and performance in every carpet we craft.
By using only naturally occurring colours of the alpaca fleece and minimal processing, Velieris is able to retain the integrity, fastness and softness of the fibre, at the same time reducing the environmental footprint.
The Alpaca Collection carpets have been tested and designed to use in Residential Extra Heavy Duty and Medium Duty Commercial applications.
Velieris have extended their product range to now offer six or seven different colours throughout nine different collections.
With continued successes in providing superior sustainable carpets, it's no wonder why Velieris have fast become the preferred choice for Australia's leading architects and designers.
Primary Backing: 112gm/m² woven polypropylene.
Secondary Backing: 237gm/m² (7oz) Woven Jute.
Laminate: Synthetic Latex.
Width: 3.66 metres (12 foot).
Usage: Suitable for use in extra heavy domestic and medium commercial areas including stairs.
Flammability: ASISO 9239.1 : Critical Heat Flux 8.6 kW/m2.
Light Fastness: BS EN ISO 105-B02:1999. 5/6 minimum.
Insect Resist Treatment: Treated unless requested to be supplied without treatment.
Emission: Manufactured and designed to comply with Carpet Institute of Australia Environmental Certification Scheme Standard and Green Star Criteria for low VOC.