Alpaca Rug Range from Velieris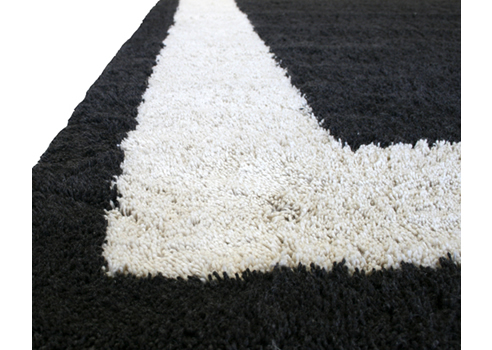 Velieris provides the ultimate in Shag Pile Rug constructions with Peluche - 120oz per yard square of the softest yet durable - Alpaca.

However, if shag isn't to your taste, each of the Velieris Un-dyed Alpaca and Wool ranges can be transformed by the personalised rug making operations. You can combine the natural colours and constructions of any Velieris carpets with borders - matching or contrasting in colour and style. A Velieris Rug can link the style and design of your Velieris Un-dyed Alpaca carpeted areas with a matching rug in hard-?ooring areas. Another option is to create a beautiful highlight Alpaca rug or simple functional Alpaca rug in non carpeted areas. All Velieris carpets can be custom made into a rug sized to ?t to your needs. Each rug is re-latexed to ensure it lays ?at and backed with a heavy felt to stop creep and slippage whilst protecting the ?oor beneath. A variety of edge bindings from leather to matching or contrasting fabrics are available with various width and binding constructions. It is easy to have the luxury and functionality of Alpaca carpet and rugs at your feet. Please contact either Velieris or one of our stockist to begin to design an Australian made Velieris Un-dyed Alpaca or Wool rug of truly natural beauty.