Natural Alpaca Fibre Carpets from Velieris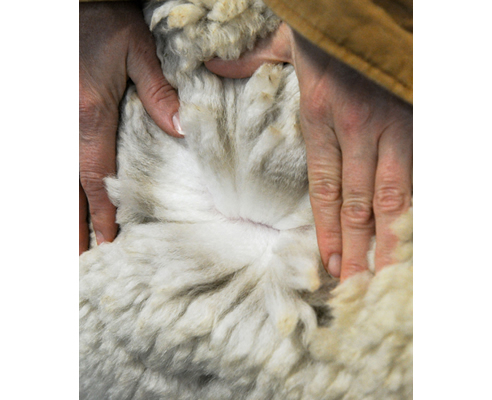 Alpaca fibre is renowned as one of the world's luxurious fibres. Alpaca fibre is silky soft to touch yet extremely strong and durable. Although mostly thought of as a clothing fibre, alpaca has excellent inherent fire-redundancy, thermal and acoustic properties.

Velieris is the world manufacturing and designing pioneer of natural un-dyed alpaca carpets. The Alpaca Collection is created from a blend of Australian and Peruvian alpaca. The natural colours of alpaca are pure, rich and diverse, with colours that are not found in the fleece of other animals. Alpaca fleece colours are nature's gift - classic and timeless neutral shades to blend and contrast. It is the unique complexity of colour and depth of shade that creates interest whilst providing camouflage and enhancement. Being non-reflective the alpaca fibres create a soft and relaxing light whilst maintaining a durable and sophisticated appearance. The Alpaca Collection's wall-to-wall broadloom range in loop, cut and deep - pile styles are available in seven lustrous colours ranging from pure white to deep charcoal. The Alpaca Collection carpets have been tested and designed to use in Residential Extra Heavy Duty and Medium Duty Commercial applications. The Alpaca Collection carpets satisfy the demands of the European market. All Velieris carpets are compliance tested to meet the EEC regulations for flammability and GUT VOC emission.