Alpaca Fibre Manufacturing Sustainability from Velieris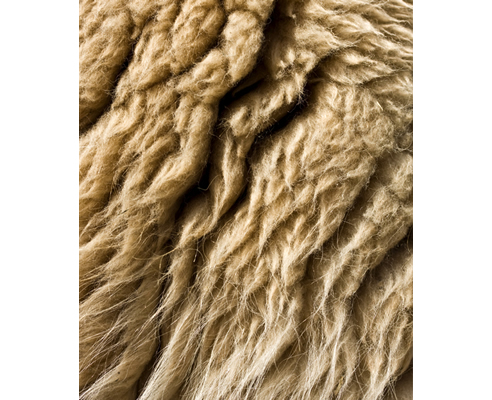 Velieris does not use fibre or yarn that is dyed or chemically treated, nor do we dye or apply chemical treatments to the fibre at any stage in the manufacturing process.

We produce our yarn from local and imported undyed alpaca fibre and undyed wool. This manufacturing decision subsequently saves energy and resources and keeps our process simple. A no-dye and no-chemical treatment translates to low energy use, low water use and no chemical and dyeing discharge and waste. We save on these costs and more importantly we are not reliant on or contributing to chemical and dyestuff manufacturers and their processes in other parts of the world. This valued Velieris philosophy ensures our impact on the environment is minimal. We believe we make the lowest environmental footprint of any carpet manufacturer world-wide, and we are proud of our achievement. Our products are designed to last, not to be replaced. Provided our Alpaca carpets are correctly maintained, making your environmental footprint as small as possible. Alpaca fibre is 30% more abrasion resistant than wool fibres - the traditional choice of carpet fibre discerning buyers - making it the right fibre if you want comfort as well as durability.