Luxurious Alpaca Carpets from Velieris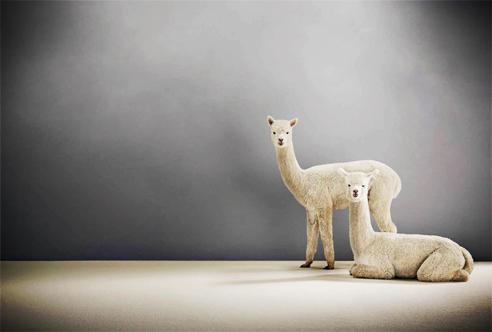 Velieris is an Australian owned carpet, rug and homewares company, which was established with a vision and philosophy to create luxurious products for the home, within a sustainable environment process. Velieris produces unique products wholly in Melbourne using Australian and imported alpaca fibre.
'Velieris' is Latin for 'fleece' and at the heart of every Velieris item is natural, undyed fleece. Using only the naturally occurring colours within the fleece of alpaca, sheeps wool, cashmere & mohair, means minimal processing, saving on environment impacts on both water and energy. Eliminating the harsh chemical dyeing process in Velieris retains the natural integrity and softness of the fibre while reducing environmental impact.
Velieris brings you luxury for life. Velieris carpet retains the resilience of natural fleece and is designed to age beautifully.
Our manufacturing facility is a world-class design standard achieve effective balance of flexibility and efficiency. This allows short lead times to produce stock items and the individual creative processing required for bespoke projects.