Advantages of Undyed Alpaca Carpets from Velieris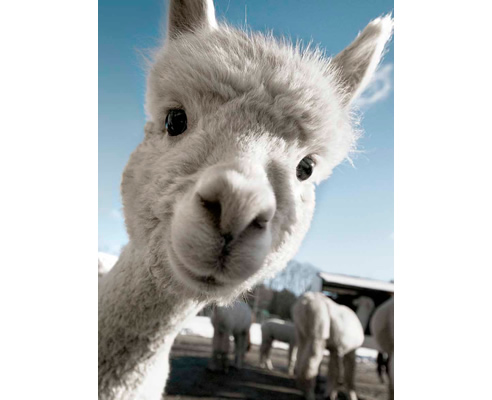 What are the advantages of the carpets being undyed?

Alpaca fleece is similar to human hair so that the more processes it goes through (such as bleaching, dyeing, perming etc) the weaker and more damaged the fibre becomes. This damage impacts not only the performance of the fibre but also the feel of the finished product. Undyed fibres provide natural protection from abrasion, wear and tear, colour-fastness to rain and shine and insulation to cold and heat from the elements. This fibre provides beauty to attract, softness to comfort and complexity to hide the every day activity of use. These are the natural properties ideal for carpets to naturally fit into our homes.