Freestanding Goods Lift from Southern Lifts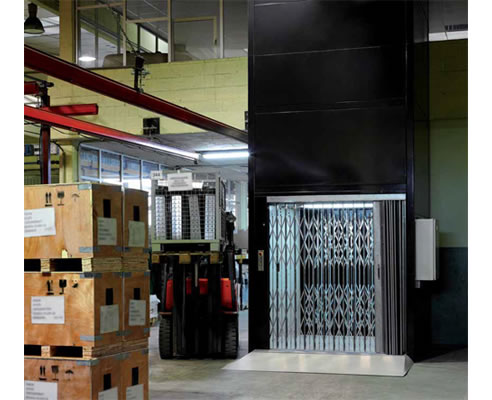 Boxlift® is a freestanding goods lift, that is specifically designed for goods in the commercial and industrial sector. It offers innovative and ground-breaking advantages over traditional goods lifts.
Boxlift® features include;
Freestanding modular design.
No machine room, no pit and no major building work.
Fast and easy installation.
Special assembly tools.
Maximum space-saving.
Safe and reliable.
Lower energy consumption than standard platforms.