Residential Lifts Melbourne from Southern Lifts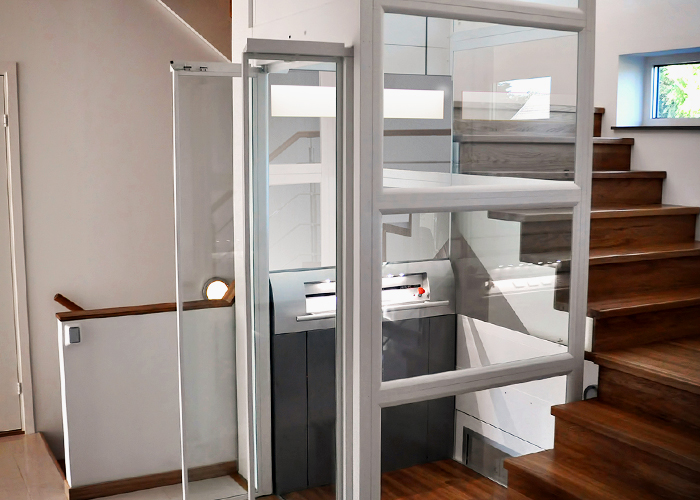 Southern Lifts are experts in residential lifts. With over four decades of experience, the Melbourne company is dedicated to the provision of high-quality lifts, elevators, dumbwaiters, and disabled access solutions for home. Various size and configuration of lift and elevator solutions are available for specification, backed by comprehensive standards testing. Southern Lifts proudly install both Australian and international products that must meet strict manufacturing, design, and safety criteria.
Residential lifts from Southern Lifts are ideal for multi-level, existing or new home developments. They boast the ability to provide seven unique residential lifts to suit your budget, including;
Apollo
Aritco 4000-6000
Aritco Homelift
Endeavour
Gemini
Indomo
Phoenix
For more information regarding residential lifts from Southern Lifts, visit southernlifts.com.au.