Artico Home Lift from Southern Lifts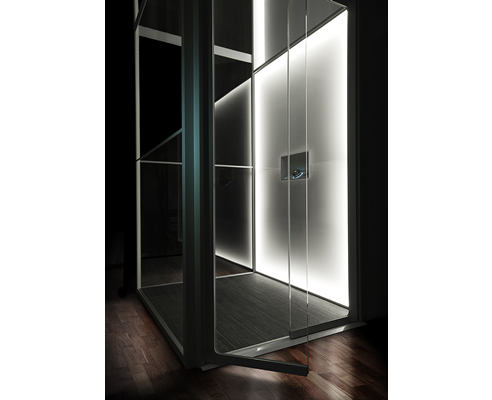 Here at Southern Lifts we know every home is unique, every choice you have made as been to create your own space.
Everything from colours, furniture and every little small part that makes it yours makes it the ultimate reflection of you.
So we are extremely excited to introduce the Aritco Home lift, a home lift designed to be that extra feature in your home.
There is a big difference between those things in your home that just serve a purpose and those that have been specifically designed with you in mind. The Artico home lift is the first lift to be designed with the homeowner and private residence in focus.
Architecturally designed in Sweden featuring app controlled lighting, colour control and lift information brings the lift into the 21st century.