SKG passenger lifts from Southern Lifts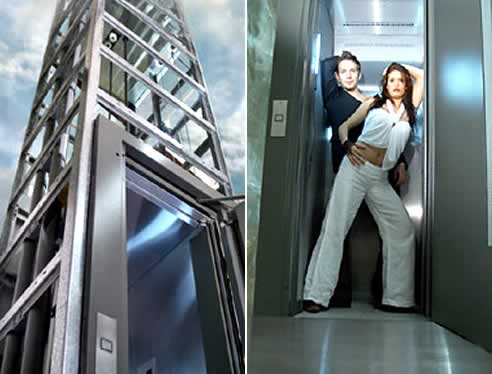 SKG passenger lifts manufactured in Germany are ideal for retrofitting within existing buildings with minimum adjustment on site. They also require minimal shaft space making them suitable for home lift use. SKG passenger lifts having the following features:
The lift comes with it's own structural self-supporting steel tower.
Minimal lift headroom requirements.
Pit depth of only 350mm.
Pre-installed cabin and drive unit, reducing install times and clutter on site.
Easy installation of modular components.
Plug and play elevator wiring.
Complete lift drive unit in headroom saving space.
Quality German made.
Manual swing doors for residential lift use.
Automatic sliding doors for residential and commercial lift use.
Short lead times, competitive pricing and efficient installation of the liftmake the SKG passenger lift very competitive in today's marketplace.