Commercial passenger lifts from Southern Lifts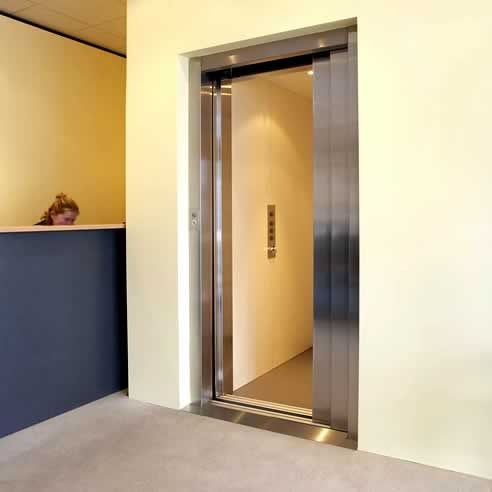 The Southern Lifts range of commercial passenger lifts is ideal for the property developer, builder or architect looking for all the attributes of a commercial lift at a non-commercial price. Southern Lifts can supply the highest quality local and imported elevators and they have a product to fulfill your vertical transport requirements.
Their design, materials and construction is of the highest commercial standard, making them the perfect choice for providing day-to-day and/or disabled access for projects such as shops, offices and multi unit developments.
The key of the cost saving design is:
Clever use of space.
Tower provided.
Minimal headroom.
MRL available - no machine rooms required.
Choice of fit out.
Short lead times on most products.
Southern Lifts professional staff will work with you and your Architect/Builder to ensure works are carried out on schedule with a minimum of fuss.