Post Applied Waterproofing from GCP Applied Technologies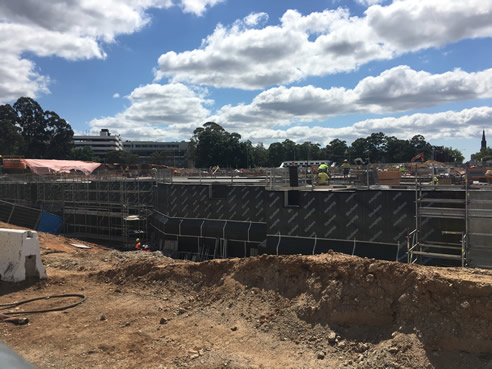 GCP Applied Technologies supplied 5,000m2 of Bituthene 3000 for the Western Sydney Stadium.
The Western Sydney Stadium is an under construction sports stadium in Parramatta, New South Wales, Australia. It will be the replacement for the demolished Parramatta Stadium.
Plazas decks, inverted roofs, green roofs and elevated decks, basement walls, tunnels, metro stations and infrastructure products. For each of these applications and more, there's a Bituthene® product developed by GCP Applied Technologies.
Bituthene® is the most trusted post-applied waterproofing membranes. Their effectiveness has been proven time and again in countless projects. Long-lasting, versatile and easy to install, Bituthene® gets the job done.