Applying Liquid Waterproofing Membranes in Winter with GCP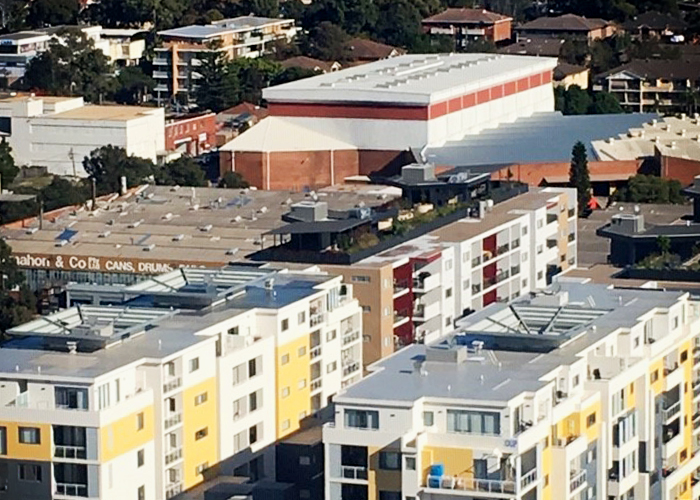 Applying Liquid Waterproofing Membranes in the Australian Winter
Liquid applied waterproofing offers many advantages over sheet membranes such as speed of application, seamless finish, and flexibility to adapt to movements. However, liquid membranes, coatings, and accessories will behave differently than they do in warmer conditions. You would notice things like:
Higher product viscosity.
More difficult application by roller.
Slower curing and longer cure time between coats.
Rougher surface finish of cured product.
Here are some best practices for applying GCP's liquid waterproofing in cold weather conditions.
Read product datasheet carefully and pay attention to product application temperature range. Always apply product only between GCP's published application temperature range.
Check Dew Point, which is the atmospheric temperature (varying according to pressure and humidity) below which water droplets begin to condense and dew can form.
Make sure the difference between Substrate Temperature and Dew Point is more than 3°C - substrate must be at least 3°C warmer than the Dew Point to prevent condensation and potential waterproofing blistering or delamination.
Choose two-part polyurethane liquid membrane over one-part polyurethane membrane when relative humidity drops below 40%. One part polyurethane membrane cures extremely slow when humidity is low.
Do not store product outside overnight. Low product temperature will affect its curing time.
Learn more about GCP's liquid waterproofing solutions at gcpat.com.au.