Construction Concrete Solutions from GCP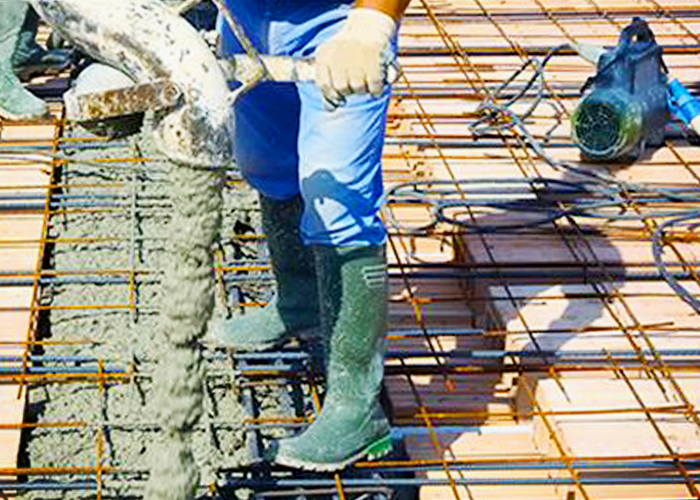 With dedication to a gold standard of products and services, GCP Applied Technologies has emerged as one of the most reliable and trusted providers of construction concrete solutions across Australia. GCP has played a vital role in improving the quality of today's construction, producing higher quality concrete without luxurious spending on materials and labour.
Since their inception in 2016, GCP has earned positive feedback for their range of construction concrete solutions because of their unrivalled specialties; enhancing accelerators and retardants for curing during extreme seasons; reducing cement agglomeration; improving flowability, and preventing cases of corrosion.
To meet specifications and standards for the most complex requirements, GCP has innovated concrete admixtures for every type of construction plan, from skyscrapers to large infrastructure projects. Quality admixture solutions include low- to high-range water reducers, admixture-control flow concrete, aggregate clay management, and shotcrete system.
For more information about construction concrete solutions from GCP, visit www.gcpat.com.au today.