Perm-A-Barrier Advanced Weatherproofing from GCP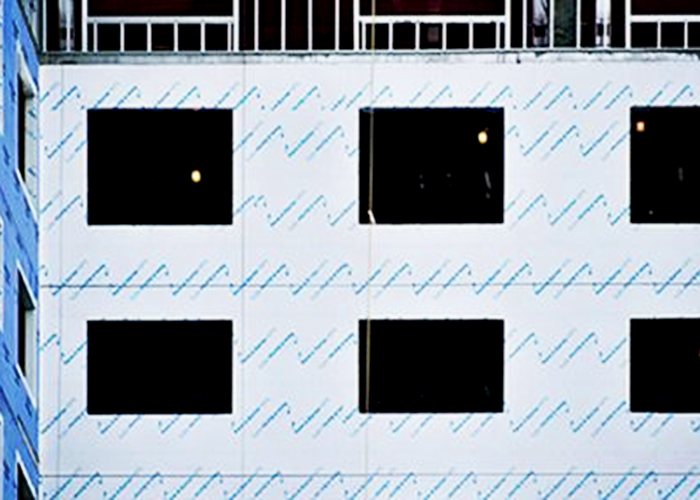 GCP Applied Technologies takes pride in their Perm-A-Barrier® Advanced Weatherproofing products, promoting maximum building protection with their range of air barriers, flashing, and accessories. Professional builders and engineers highly recommend the use of Perm-A-Barrier® to create a comprehensive building envelope for protection against deterioration caused by uncontrolled airflow or moisture buildup.
Apart from optimum protection, these weatherproofing products also contribute to saving on construction costs, labour time, and effort as they are easy to install. For fast and simple fitting, GCP supplies Perm-A-Barrier® in a sheet and liquid options with vapour permeable and non-permeable properties.
GCP also offer an array of leading brands for above-grade and below-grade waterproofing needs, which are all compatible with Perm-A-Barrier®. Accessories include flashings (in a choice of liquid or sheet), detail membranes, sealants, adhesives, and primers.
For more information about Perm-A-Barrier Advanced Weatherproofing, contact GCP Applied Technologies or visit www.gcpat.com.au today.