Commercial Flooring Moisture Barriers from GCP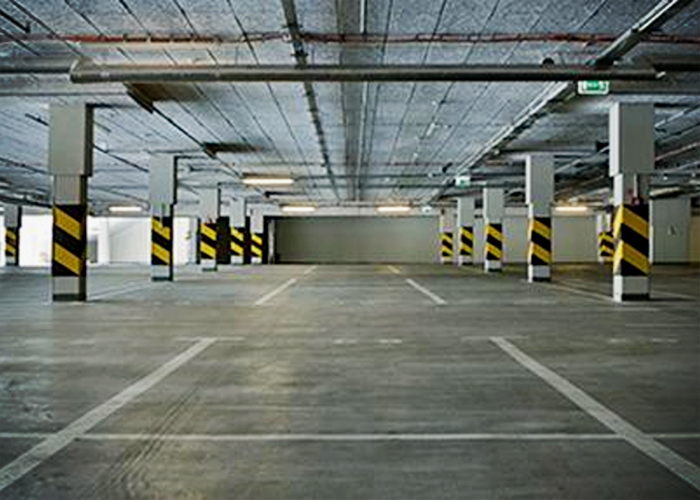 GCP Applied Technologies has seen continued success for their VersaShield® commercial flooring moisture barrier. Its unrivalled functionality and benefits have brought GCP to the top of the construction industry, becoming the most trusted provider of flooring solutions for every type of building project across Australia.
Moisture buildup impacts flooring systems over time, with a higher level of risk in commercial or institutional buildings if the moisture barrier has poor stability. Hence the innovation of VersaShield® products, including VersaShield® MBX, built to protect concrete floors against moisture in slabs up to 99.5% relative humidity (RH); and VersaShield® 95 for up to 95% RH.
Installation of VersaShield® commercial flooring moisture barriers also enable optimal protection from alkalinity produced by concrete slabs, reducing the appearance of bumps and faults for smoother, safer floor surface. For more information about commercial flooring moisture barriers from GCP Applied Technologies, visit www.gcpat.com.au today.