Lower Emissions with Concrete Performance Enhancers by GCP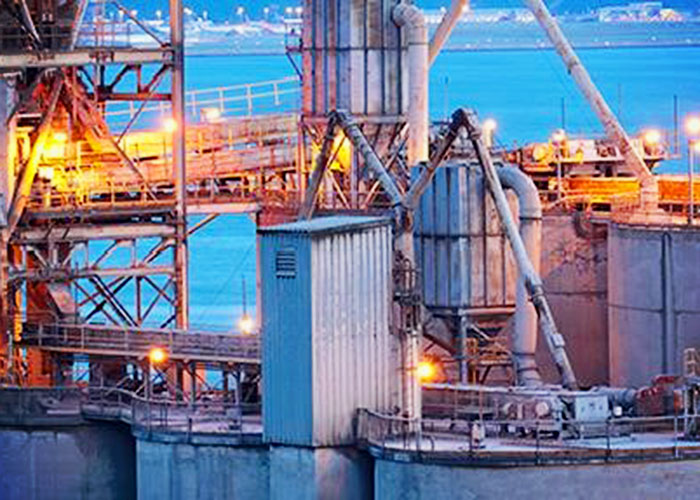 GCP is a dedicated construction products technologies company that aims to reduce built environmental impact with their concrete performance enhancers. GCP concrete performance enhancers consist of water reducers, strength enhancers, and setting time regulators, among others, The concrete performance enhancers range from GCP includes:
CBA®
The latest concept in grinding aids, CBA® is a series of additives which increases grinding efficiency, workability, and cement flowability.
ESE®
ESE® contains a newly developed modified alkanolamine, which enhances the early strength of cement. Compared to traditional cement enhancers, ESE® concrete performance enhancers render benefits using chloride or thiocyanate ions.
TDA®
TDA® is composed of aqueous compositions of grinding additives that enhance set acceleration, reduce water use, and contains strength-enhancing compounds that are carefully blended for maximum quality and optimum performance.
If you want to learn more about the concrete performance enhancers, contact GCP or visit www.gcpat.com.au.