Bridge Deck Waterproofing Membranes from GCP Applied Technologies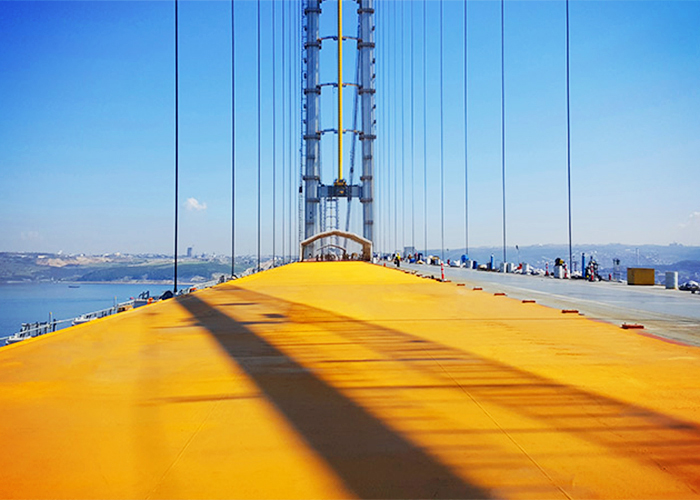 GCP Applied Technologies are the masterminds behind ELIMINATOR® liquid-applied bridge deck waterproofing membranes. The construction product technologies experts compared traditional sheet-applied waterproofing membranes to their new liquid-applied solution. Growing ever-popular with engineers, liquid-applied waterproofing membranes have proven to extend the life of the bridge, accelerate project completion, and;
Provide more effective waterproofing where sheet-applied waterproofing membranes fail, such as at joints or seams.
Provide stronger adhesion with superior chemical bond for exceptional long-term high-performance.
Eliminates the need for high-rsk hot works and specialist applicators.
Provides a flexible waterproofing membrane able to withstand structural movements such as a bridge affected by weather or weight.
For more information regarding Bridge Deck Waterproofing Membranes from GCP Applied Technologies, visit gcpat.com.au.