Pre-Applied Waterproofing Membranes at DesignBUILD with GCP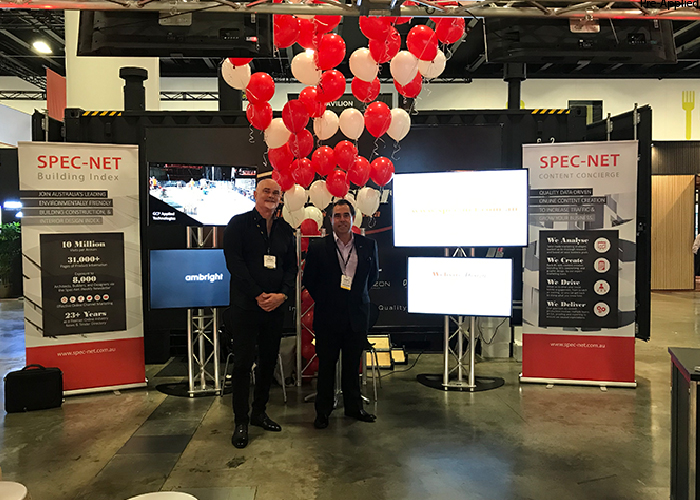 GCP Applied Technology joined DesignBUILD 2019, May 14-16, held at the ICC Sydney. Aligned with this year's theme "Setting the New Standard," the construction technologies company proudly exhibited the most trusted, effective, durable, and easy to install waterproofing solutions for complex underground construction - the Preprufe® Pre-Applied Waterproofing Membrane.
Preprufe® provides an answer for commonly faced waterproofing challenges in the harshest climates. It completely seals buildings to prevent water transfer between the membrane and the structure, permanently shielding the building from unwanted water ingress or damaging gas, vapour, or moisture.
Promoting ease of installation, the pre-applied waterproofing membranes are applied in three easy steps: position the roll, kick it out, and secure the overlaps with Preprufe® ZipLap™ quick-sealing adhesive.
Head on over to www.gcpat.com.au for more information on Pre-Applied Waterproofing Membranes.