Underground Injection Materials for Leak Sealing from GCP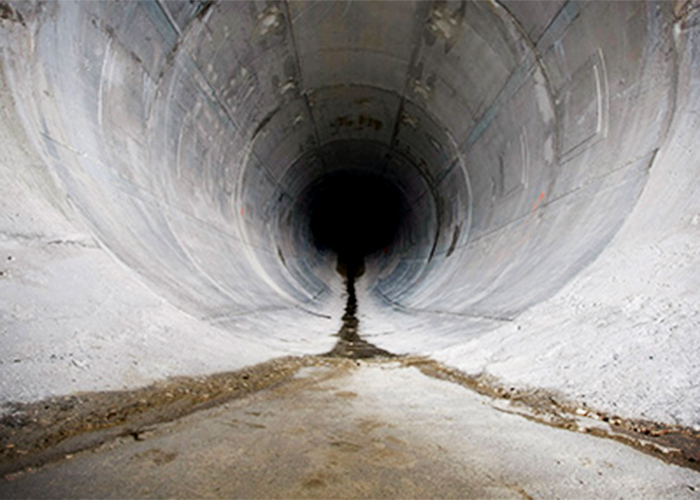 De Neef® underground injection materials from GCP Applied Technologies deliver a fast, durable, and effective leak seal or water control suitable for underground construction plus soil stabilisation. Water leaks in construction incur exorbitant costs and delay in project completion. De Neef® underground injection materials are created to prevent and stop leaks when and where they start. The injection solution can be used for any type of application, including foundations or infrastructure.
The De Neef® Underground Injection Material range from GCP includes the following;
DE NEEF® AC-400
DE NEEF® AC-400 Chemical Grout is an acrylate monomer sealant that is formulated with no acrylamide. It is used for water control during tunnelling, curtain grouting, and excavatable soil consolidation. It is ideal in conditions where low tensile and compressive strengths can be tolerated.
DE NEEF® Aqua-Tite
When applied, DE NEEF® Aqua-Tite expands up to six times its original size. The fast-acting two-component polyurethane foam contains no toxic substances and is used to block large flows of water.
If you're looking for a high-quality range of underground injection materials for leak sealing, talk to the experts at GCP Applied Technologies or visit www.gcpat.com.au.