Decorative Natural Stone Pebbles from DecoR Stone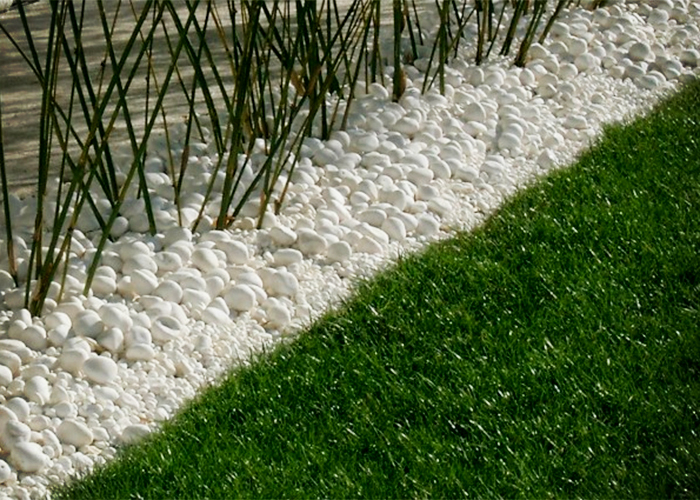 DecoR Stone has been transforming the concept of contemporary architecture with their range of imported decorative natural stone pebbles. Add another level to your indoor or outdoor design scheme with unique elemental aesthetic and function.
In action, DecoR Stone has supplied natural stone pebbles to various projects throughout Australia, including the Four Tower 'Yarra's Edge' Mirvac development. The stone pebbles contributed to the visual appeal of their green roof project, which aimed to decrease the impact of the scorching urban heat and control stormwater runoff.
Today, the supply of natural stone pebbles has been made more convenient. DecoR Stone stocks a variety of stone pebble designs and sizes to choose from to cater for any design specification. Available in 20kg bags, these pebbles are easily transported by car or can be delivered on request.
For more information about decorative natural stone pebbles from DecoR Stone, visit www.decorstone.com.au.