Stacked Stone Cladding from Decor Stone
When it comes to achieving contemporary architecture and the kind that is recognisably different than others, there is nothing like Stacked Stone Cladding. For more than four decades, DecoR Stone has lead the production and supply of stacked stone cladding across Australia.
From the growing popularity of earthy elements in modern architecture, like stone, DecoR Stone innovated a more authentic, enchanting wall cladding system that is second to none for aesthetics and function; A stacked stone cladding that uses real stacked stones instead of manufactured ones.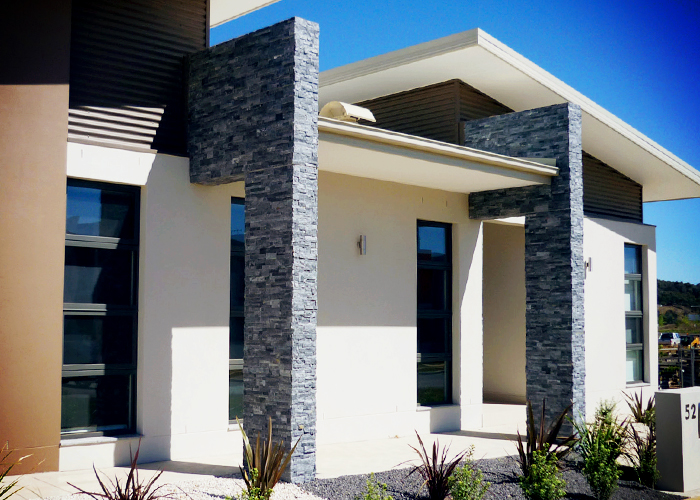 To add character and opulence to your modern interior or exterior, adorn your walls with stacked stone which is built with 100% natural, flat building stones. DecoR Stone offers different stacked stone shades ranging from red, brown, and grey, delivering warmth and ambience to your home.
Visit www.decorstone.com.au to find out more about DecoR Stone's Stacked Stone Cladding.